When hearing the words Deep Web and Dark Web, the curiosity of many manages to arouse, and it is that knowing that this network is the most hidden and deep part of the Internet is cause for curiosity, so it can be found there. This, in turn, has made some wonder how to access them safely and easily.
We all know that by downloading the Tor Browser network and making some configurations on the computer, it is possible to enter some web pages with .onion extensions. After which you can browse the different sites, blogs, forums, pages found in this special browser.
However, Tor is not the only browser that can be used to enter the Deep Web to be able to view products and services offered on the darknet, although it is the best known. In fact, there are other private and secure browsers that you can use; If you do not know what they are, here you will know what secure browser you can use on the Deep Web apart from Tor.
When we talk about the most popular browsers we can name Google Chrome and Mozilla Firefox, conventional Internet browsers that we all know and where we carry out respective searches. But what about the Deep and Dark Web?
The Tor network is the most used browser to access these networks, a network configured specifically for preserve the anonymity of users and the privacy of the sites. But there are also other browsers that have the same security that Tor provides, below we will mention some of them:
freenet
It is completely free software, which allows you to do many things in it, including searching. Also, you can share files on different websites anonymously, and even chat, all this avoiding the censorship and prohibitions that exist in conventional internet browsers.
It is a software that is based on the P2P network where its nodes are encrypted and make the user's identity or IP address difficult to discover. To have it, the first thing to do is download the Freenet installer from its official website, which is available on Windows, Linux and macOS computers.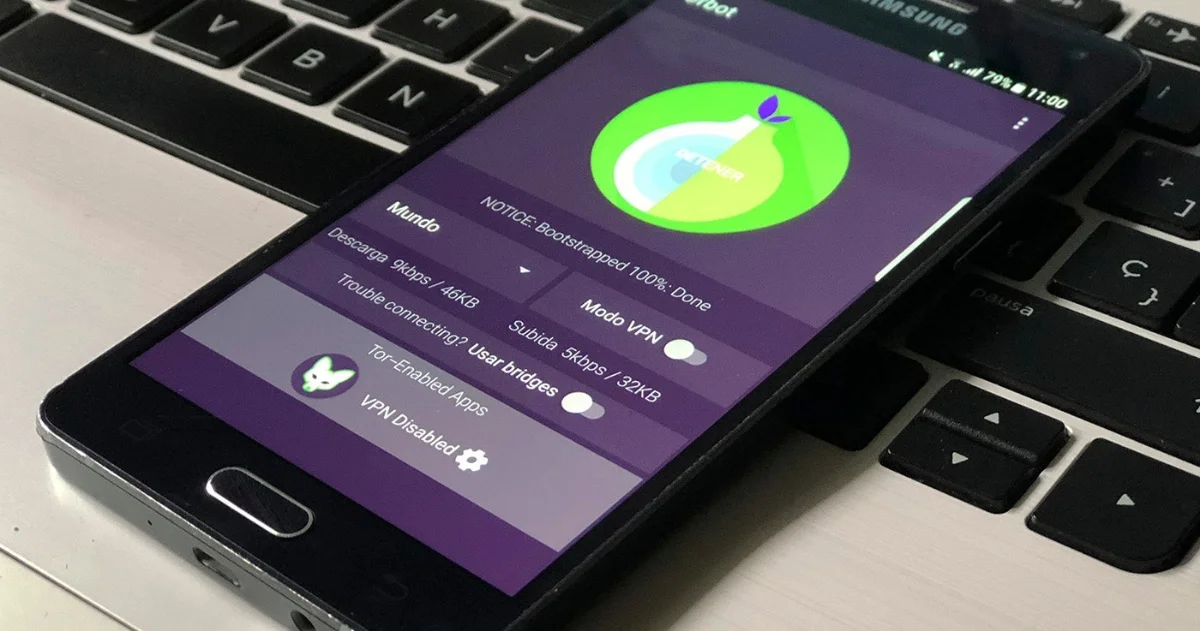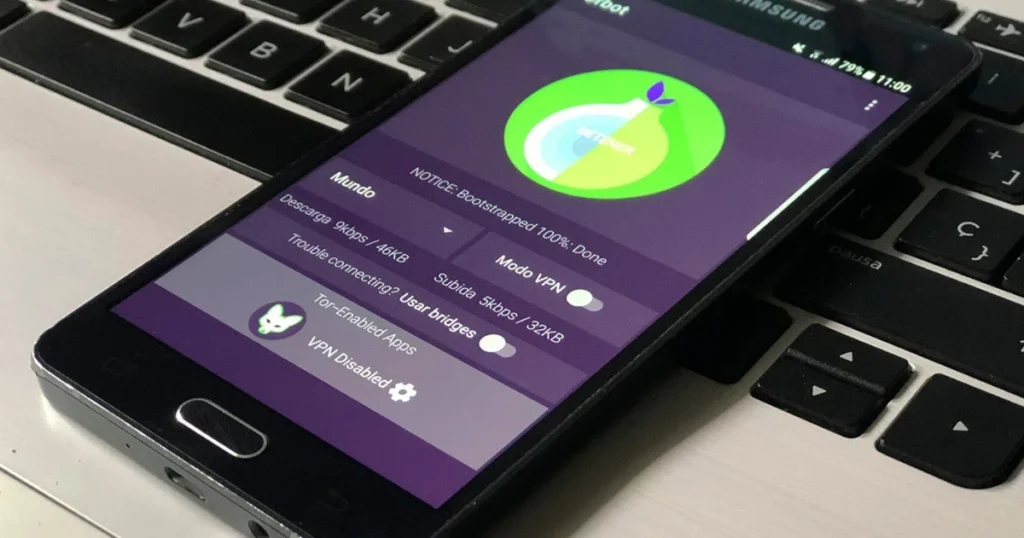 In case of having the Windows operating system, it is necessary to have Windows XP or a most up-to-date version of it. After finishing the installation, you must perform the following steps: first, establish the security level to use and answer the questions that appear on the screen about the connection. To do this, you can use Filtered Index, JFniki Index, Enzo's Index, Nerdageddon or JFniki Index.
Posts related to this entry

How to buy INSURANCE on the Deep Web

Configure TOR to enter the Deep Web more securely

Best free Linux distributions to enter the Deep Web Web
ZeroNet
ZeroNet is one of the first and best alternatives apart from Tor, it is a free network that works using encoding or encryption method Bitcoin and the BitTorrent network. In addition, it is a secure browser that distributes all its content to visitors without any type of server, since it operates with .bit domains.
To use this browser, you must install ZeroNet, and if you have a Windows computer, carefully follow the step-by-step indicated below. First, you must download ZeroNet on your device, after finishing the download you must unzip the .zip file in order to execute ZeroNet.exe.
Later, a tab will appear in the conventional browser that we use with an address, like this: http: //… and some numbers that follow. In addition to that, you will see the ZeroNet icon and voila, you will be able to navigate through links that you can get on some websites created on the Deep Web.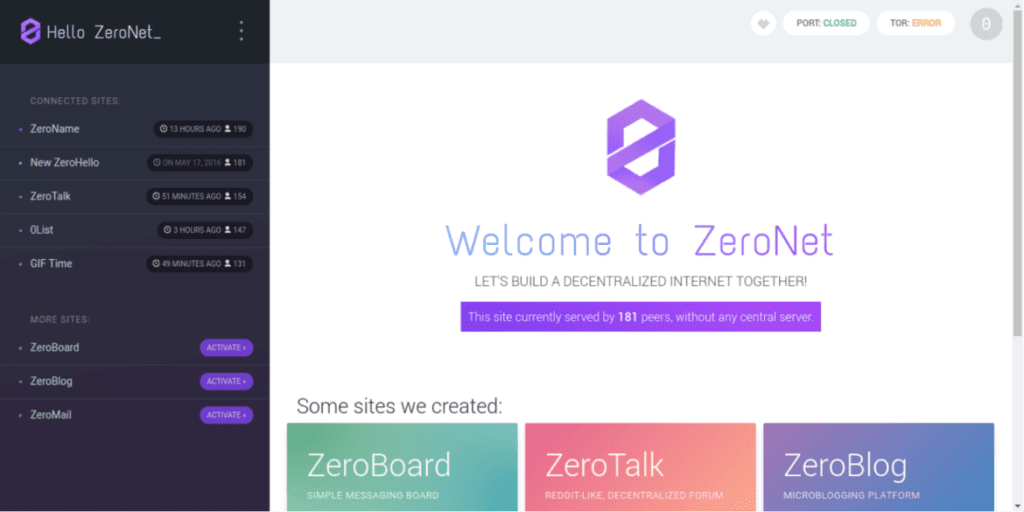 I2P
Another of the darkest networks on the internet is I2P, this network allows users to have access to content and to create their own, even creating their own online community. The objective of I2P as a secure browser is to protect the identity of its users, in addition to avoid being monitored by third parties, such as the Internet Service Provider (ISP).
To enter the Deep Web with the I2P browser must also be done through the installation of this software. It is available on Windows, Android, Linux, and macOS computers. After downloading I2P and executing it, you must click on Start I2P, after which the router of said software will open where you will find a series of instructions that you must follow.
Subgraph OS
Subgraph is not a browser as such; It is a very complete operating system and is based on the Tor Browser network, and you can use it on any device. It is one of the operating systems safer, since it has a layering system that prevents tracking, giving protection to the identity and IP address of the user.
Due to its strict privacy policy, it makes many people who wish access the Dark Web trust her fully. In addition, it has an encryption system and a messaging program; So, if your priority on the darknet is looking for the best privacy, download Subgraph OS.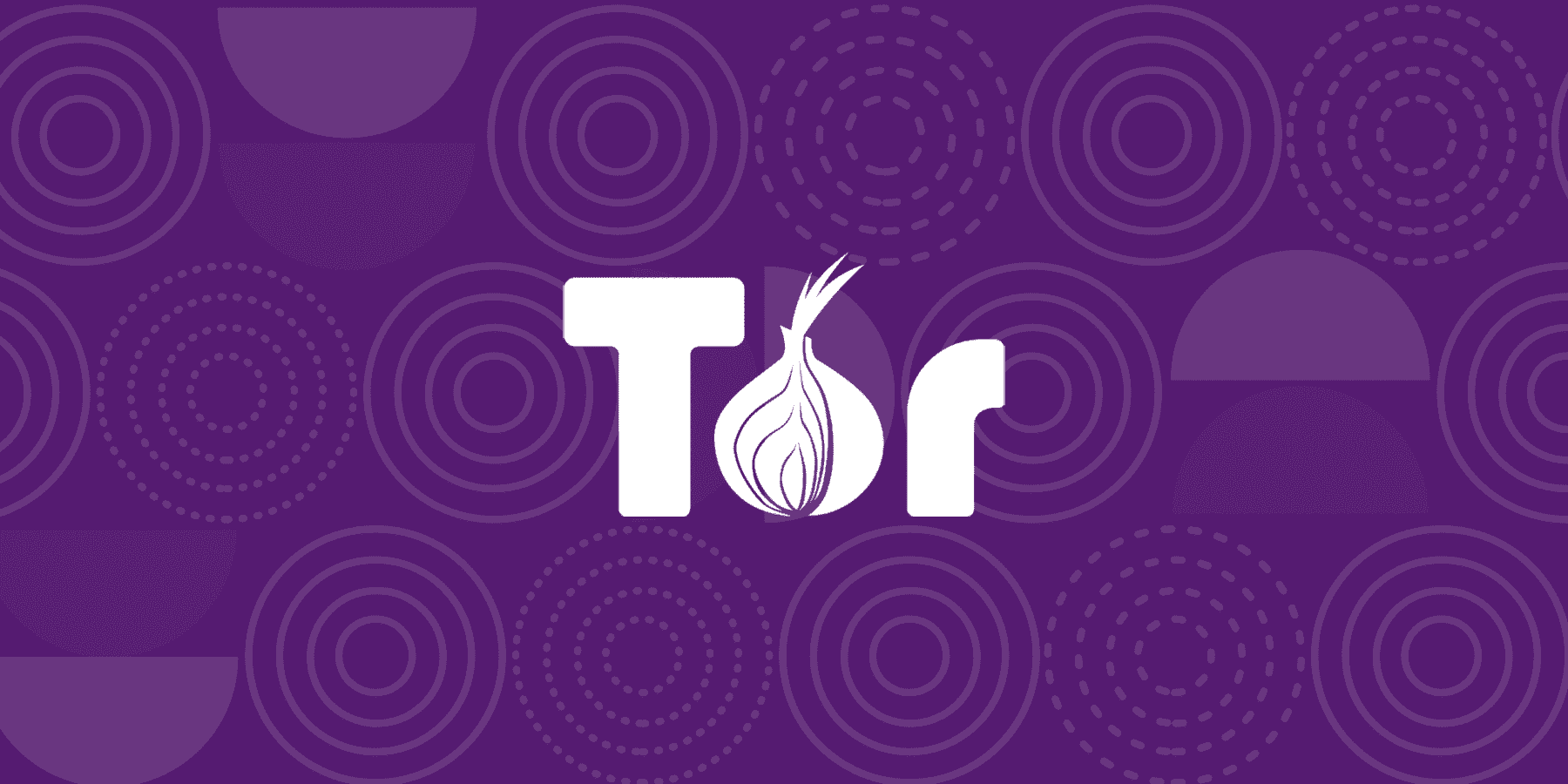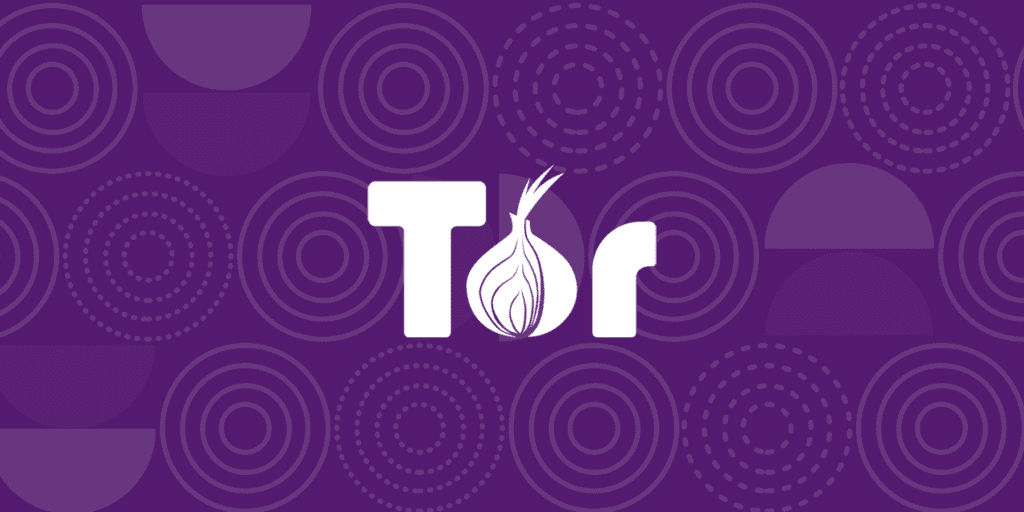 Whonix
The Whonix browser it is a good option to use on the Deep Web; however, it is a bit limited because you can only download it on computers, not on smartphones. It is based on the same system that Tor uses, so it will not be difficult to handle if you are already used to Tor Browser.
The difference is that it requires a virtual machine with a VLAN (Virtual LAN) that communicates directly with the virtual machine router. As mentioned by the Whonix developers, not even the best malware could discover the IP address of your computer with this browser.
Tails
Tails is an alternative operating system to Tor that focuses on privacy. Tails can be downloaded and installed on most operating systems, including Windows, macOS, Linux, and Android. Tails is also compatible with many devices. This makes it a safe and ideal browser for those who want to stay online safely and anonymously.

In general, any of these Tor alternative operating systems can be used to access the deep web. Each of these alternative operating systems has its own advantages and disadvantages. It is important to evaluate each of these alternative operating systems to determine which one is best for your specific needs.
As you can see, these are the safe browsers that we could find to access the Deep Web with total security and protection. Now you have other alternatives to Tor that you can download and install on your computer. We hope that each secure browser has been useful.