Technology is increasingly advancing by leaps and bounds, and we all know that web browsers like Google Chrome and Mozilla Firefox are among the most common that we usually use to do respective research. But did you know that there are other websites to browse with an anonymous email account?
That's right, the Deep Web and Dark Web are known as the most hidden side of the conventional internet. In it, endless information and anonymous pages are registered, particularly from those who carry out illegal activities.
But not everything is bad or illegal. In fact, it is also a portal that allows journalists or anonymous institutions to report events outside the public domain and to avoid censorship.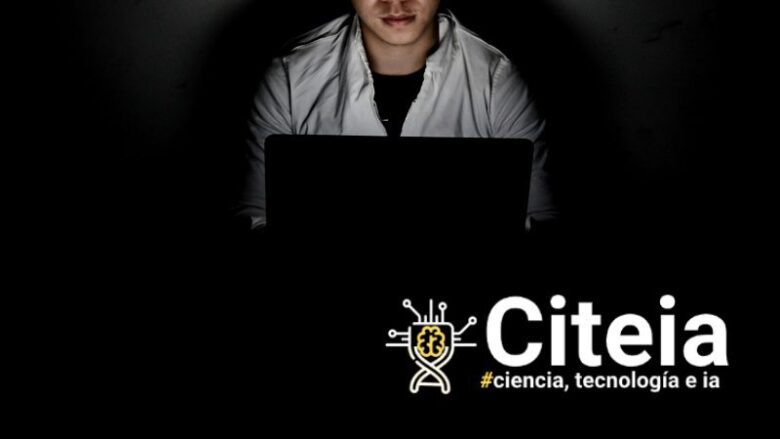 Discover the best search engines to navigate the Deep Web safely.
Therefore, perhaps you have already heard about these sites before but do not know how to access them. It is important to note that to enter them you need to create a different email from the personal one. Therefore, in this post we will explain How to create an anonymous account to use on the Deep Web, Dark Web and Mail2tor In a simple way.
What to do to create an anonymous account to use on the Deep Web, Dark web and Mail2tor?
If for any reason you are interested in browsing the Deep Web or Dark web, and even using Mail2tor, even out of curiosity, you should know that to access it with an anonymous email account, it is not as easy as using the Google search engine and place the address of a page.
For example, in the case of entering the darkest part of the Internet (Dark Web), which is where illegal activities are mostly found. It is important to be cautious and take your safety into account, therefore, it is necessary to be extreme in caution. In that sense, the first thing to do is access the TOR network (The Onion Router) for its acronym in English.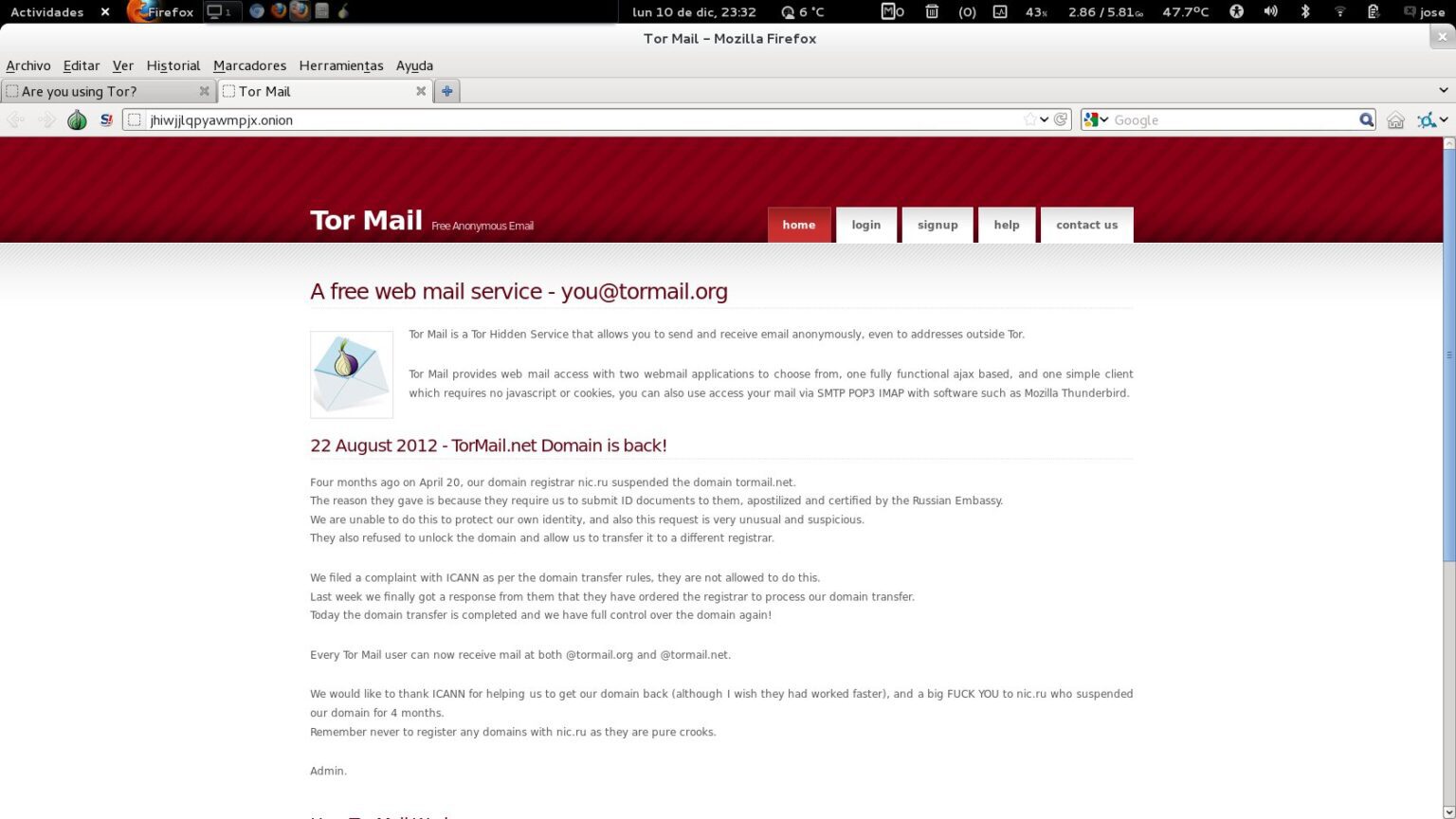 How to create the mail
For this, you have to use Tor Browser to use these sites. But you must download it from its official page on the deep web to create an account. Once you access Tor mail you must enter create a different email. That is, it is not the alternative or the staff that we have in Google, and neither give indications of the name or something that identifies you.
It should be like this: name@tormail.org and put a password. After that, you must select between the following options to have access, these are: javascript (Round Cube Web mail) or without javascript (Squirrel Mail Webmail). To have greater security when having your email account anonymous, it is best to choose without javascript.
Finally, enter the email you have created and the password. After this, the Tor mail is sent to a hidden provider on the Tor network which is where the Emails services run to prevent your address from being tracked. And in this easy way, you have already created an anonymous account to use on the Deep Web, Dark Web, Mail2tor, and other hidden web pages on these sites.
Aspects to consider when using the Deep Web and Dark Web
On the other hand, in the deep web and dark web you can find endless pages that offer products and even financial services, blogs, forums, pages hackers, etc. So if you want to browse some of them, security is important in order to avoid certain risks. Therefore, below we want to give you a series of tips for entering the deep web and dark web safely and as anonymous as possible.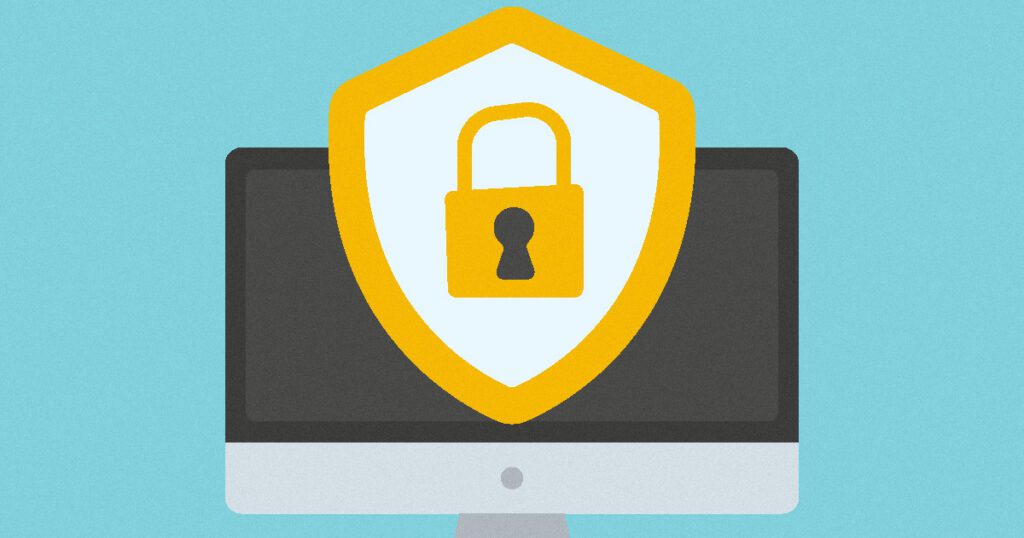 Connect from another computer that has an updated antivirus and of a good caliber. Or if you have computer knowledge you can design your own virtual machine with a VPN where you can have more control to ensure an encrypted connection.
For the emulator of your real device (virtual machine) it is best to download VirtualBox, an excellent program to which you must also install a VPN and Tor network.
The VPN is necessary because its function is to change your IP address and for your connection to be encrypted. However, you should download the best VPNs that prevent you from being tracked or some of these services from capturing your personal data.
After this, you can now download the Tor browser. That is, a network that hides the identity of the user and that anonymously maintains the services and navigations that the user does on the network.
In addition to the above, it is advisable to hide the Tor browser from the Internet Service Provider. We say this because this network is considered illegal in some countries, so if you live in one of them it increases privacy.
Last but not least, do not download files from this network because you could end up being the victim of a scammer, or of identity theft (phishing) or some kind of malware.
In conclusion, to access the Deep Web, Dark Web, Mail2Tor or other sites you must create an anonymous account as explained above.
Use Tor Browser
Download the Tor Browser browser from its official site and select the Windows or Android operating system. Then, choose the folder and the installer on your computer and after installation. A window will appear with an option at the end of the lower right side that says 'Connect', after which you must press.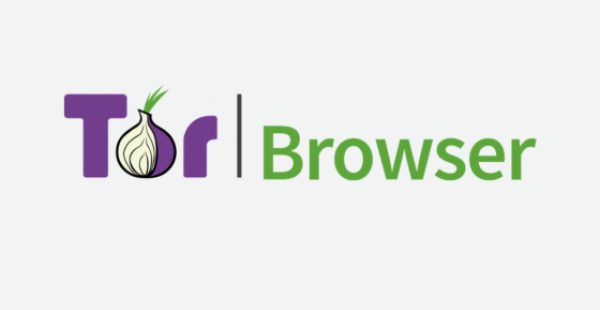 Finally, after connecting the Tor browser will open and you will be able to access the sites that it has. In fact, it already has the DuckDuckGo finder that allows you to find .onion pages, or also search in The Hidden Wiki. In this easy way, you can now use the deepest and most hidden network on the Internet. If you don't know Tor, here you can find out what is and how does the TOR browser work.