Today we present the list of the most used parental control apps and software. To begin with, we can say that eParental control is one of the most important innovations made by humans, for services such as social networks and even mobile messaging to exist. It is software capable of detecting content that is not appropriate for certain people, or content that is not allowed by law.
Parental control software is capable of detecting images, texts and audios, the content of which should not reach the recipient. They are able to block this content before the person can see it and in case of not detecting it in time, they are able to delete the content if it was inappropriate and reached the receiving person.
This type of parental control software works perfectly to control the information seen by people such as children, workers in a company or the entire public in general. If you are interested in acquiring any of these applications to be able to keep your child safe online you will find what you need below. Here we will see which are the best most used parental control applications available to the public.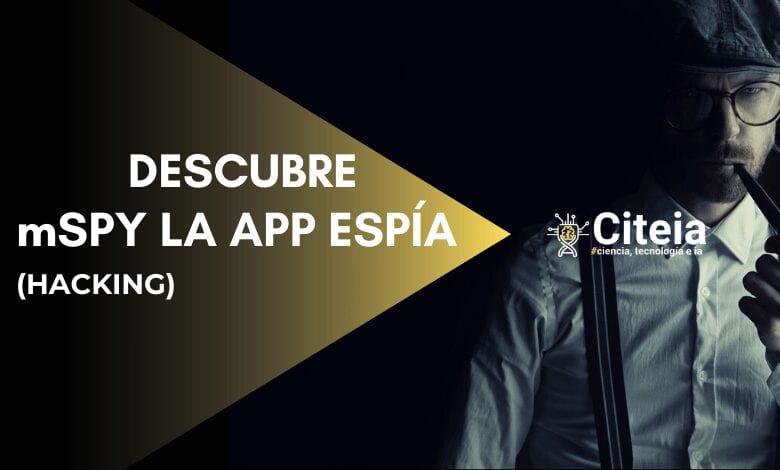 Norton family is one of the parental control software most used by the general public. This especially allows parents and guardians to know what children or adolescents are watching or downloading on their devices. It is software that controls what a person can or cannot see, or download from their device.
It is also a software that allows people to see or spy on people who have the application installed on their phone or computer. This software is especially recommended for parents who want to prevent their children from accessing inappropriate or out-of-age content. It also prevents the download that the person can do unconsciously, thus protecting the user from viruses.
It can also regulate other activities that are not appropriate according to the representatives, such as access to violence games, violence videos or the like. Among other functions that allows the user's family members to control what he can, or not, see on his device and on the web.
Parental control app Qustodio
Qustodio is an application capable of observing the use that is given to a mobile device. It is one of the most used parental control applications for free that we can get the best service for you. Also, that free camouflages very well. Therefore, the user of the application will not realize that he is being observed after it.
With this application we can find out where the user is browsing. It can even tell us in what percentage of applications the person using the application is spending the most time. It is a very accessible app, which we can get directly from Google Play.
This application even allows family members to stop accessing web pages that they consider inappropriate for the user. The application can stop access to web pages whether they are adult content, have violent content or the person considers that the application is harmful to the user of the same.
Kid's Shell is one of the parental control applications most used by the general public. This allows the person to block all inappropriate content that a child can access on their mobile. It totally blocks those applications or web pages that have content inappropriate for any child, such as adult content or violent content.
This parental control tool is programmable so that the person who downloads it can decide the functionalities that can or cannot access the device. Even with it we can control the time in which a child may or may not be using the internet or the functions of a cell phone.
This application can decide which game, or not, are appropriate for users, and at what times it can or cannot be played. So it is one of the most widely used and complete device control applications for minors that can be downloaded from Google Play.
Eset Parental is one of the most used and complete parental control software. In it we will have available the time in which the person connects or uses certain applications. We can also see the percentage of which application is the most used by the person. In addition, we will have available the information of which web pages, games or other functions of a mobile are most used by the user.
It has all the functions that a good parental control app can have. For example, we will have available the option to block any inappropriate content for the person using parental control. Also the option to choose the time when you can use the internet or different phone applications such as games, social networks, among others.
And one of the most notable features of this application is the ability to configure multiple phones at the same time. So you can protect your whole family. It is a paid application to access all the functions that it has. But without a doubt one of the most complete applications that offer this parental control service.
Windows 10 parental control
Windows has designed its own parental control application. We can access any computer that has windows 10. In it we can configure all the access that a computer may have on the internet, applications and downloads from it.
It is the parental control application designed for an operating system, which we can access through a Microsoft account and we can configure it for all devices that have that account. So it is one of the most camouflaged parental control applications that we can obtain especially for computers.
To access the Windows parental control, it is enough to configure the account of the person to whom we are regular. It should be noted that this parental control can not only be used to protect underage children, it is also widely used in companies and companies to regulate the searches that their employees may make.
It is widely used especially in companies which require the use of large amounts of computers. Like banks or similar, they use this type of parental control to prevent workers from seeing or losing work time in non-work related applications.