In this article we are going to learn how to view IG stories without a trace y without Need to have an Instagram account. We will also learn to download Instagram stories through the same applications that we are going to provide you here. If you want you can see our latest Instagram article about how to hide the LIKE count from your posts or from other users.
Now what we came for, LET'S START !!!
First we must inform you that the Instagram platform does not allow see the stories if you are not logged in. So we will have to use the following method to be able to see the stories in it without leaving any trace. We must also inform you that you can see WhatsApp statuses of your contacts without them noticing, you can watch it when you have time.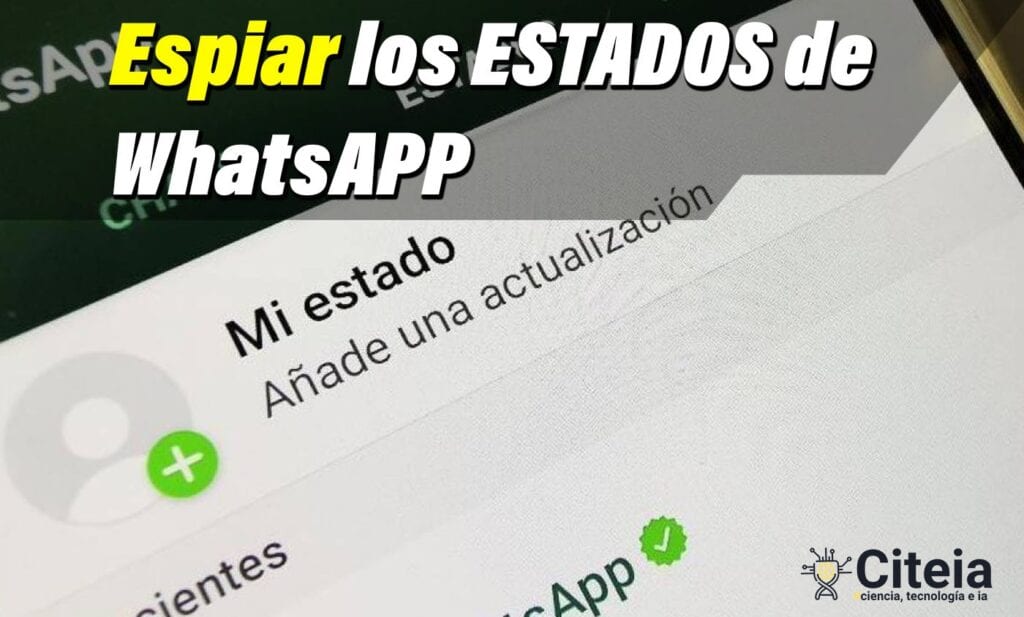 We continue, another thing you have to know is that the destination profile must have public stories, without privacy. This would make things easier than we expect. With this information that we have just given you, let's SEE INSTAGRAM STORIES WITHOUT LEAVING A TRACE ...
Tutorial to spy on Instagram stories incognito
Here you have 6 options so that you can easily see Instagram stories, and most importantly, without leaving a trace ...
View instagram stories online in HIDDEN
Watch Instagram stories without them noticing with https://insta-stories.ru/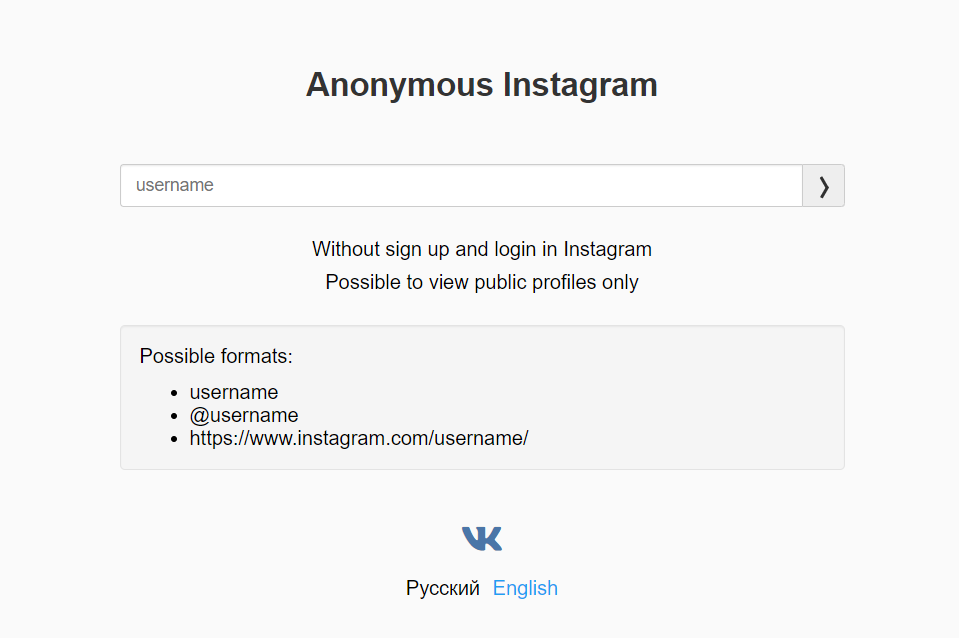 - We will introduce the User and type Enter.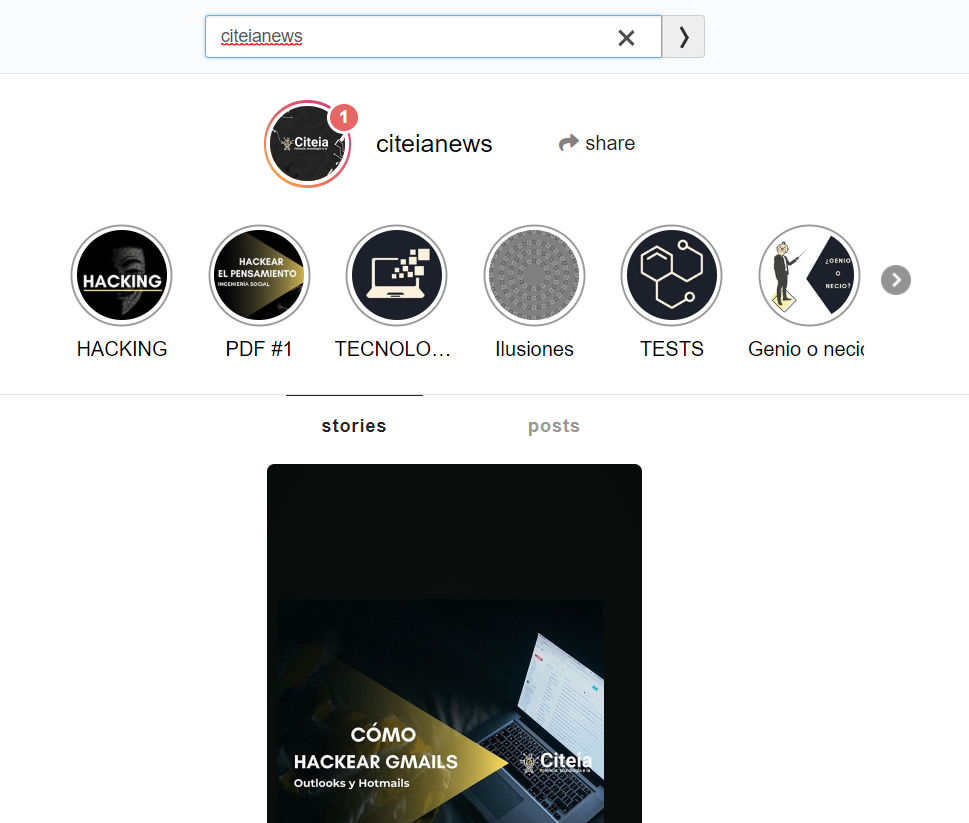 - We will click on the story and that's it.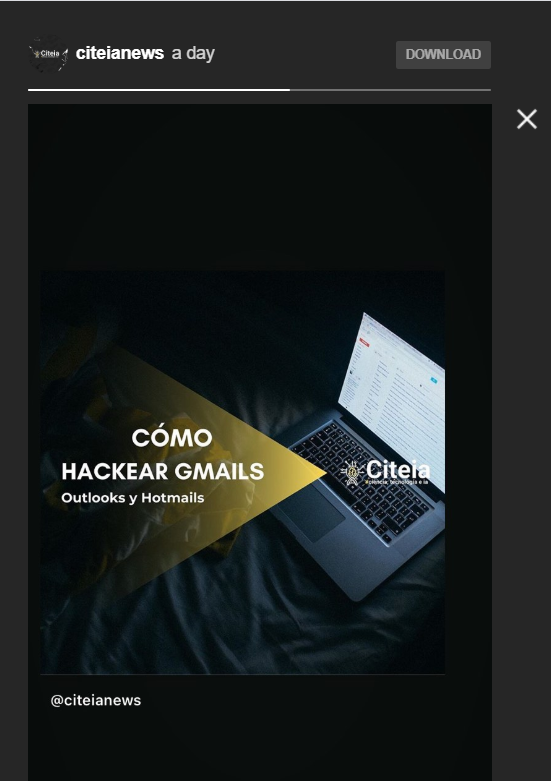 If we want Download la Instagram story we will simply click on the DOWNLOAD button in the upper right corner and voila.
You may also like: How to see ALL the posts you liked on INSTAGRAM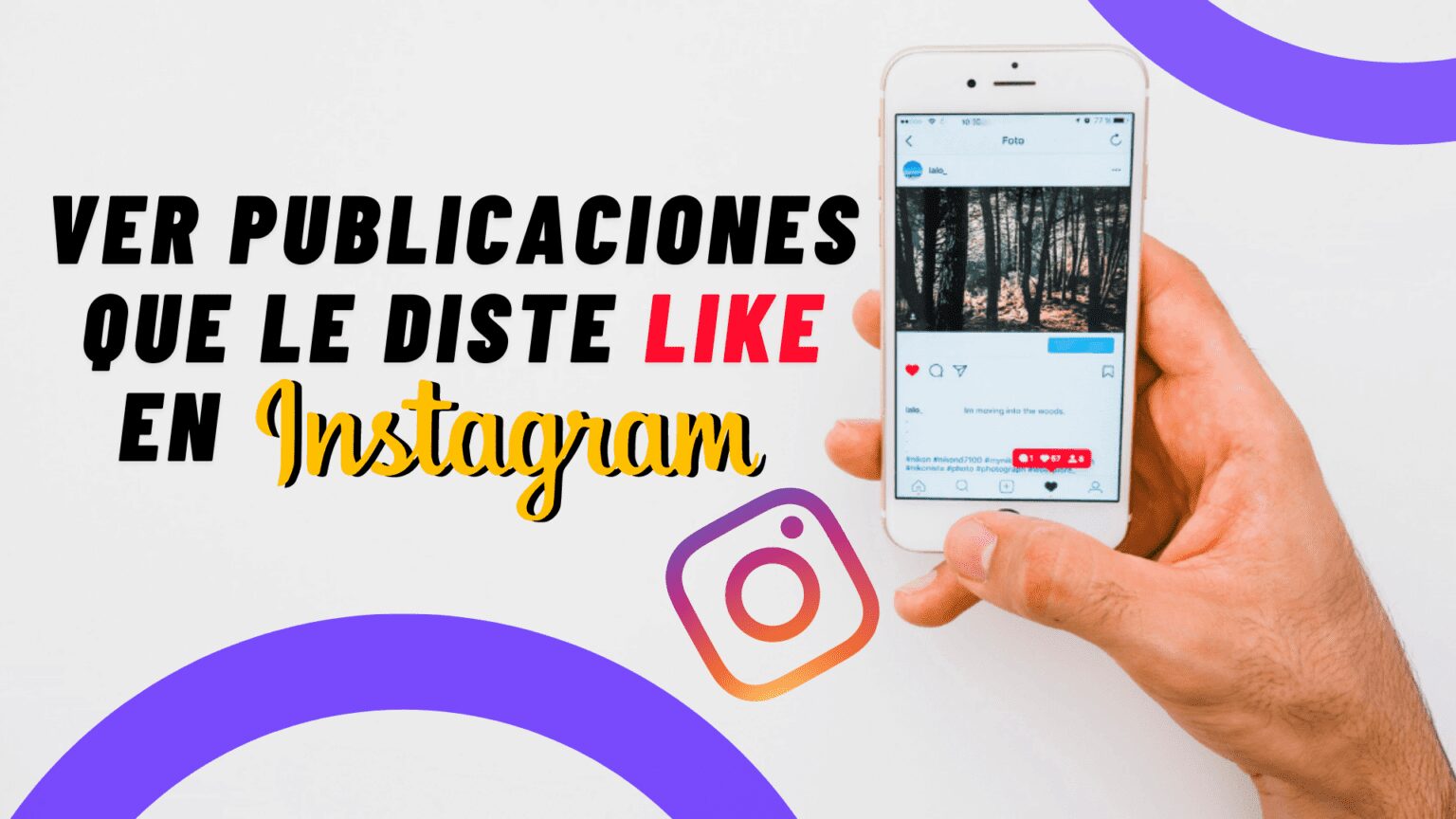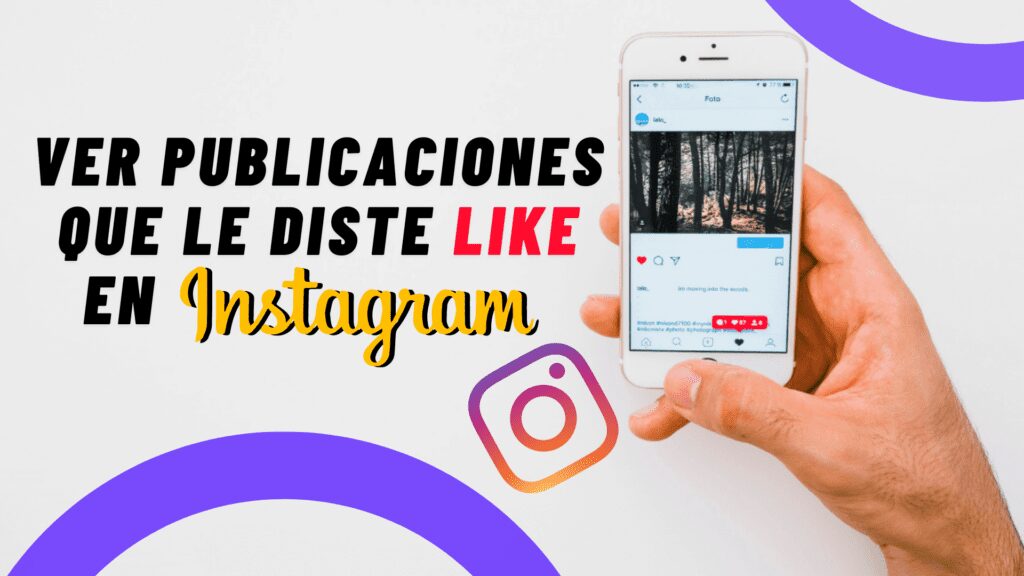 2- What if the previous pages do not work to view Instagram stories anonymously?
If for some reason the previous page does not work for you, do not worry, there are always several options, such as storyy for example. We will just click on this link https://storiesig.com/
From here, we will work with the same method that we explained before. LET'S GO!
- We introduce the user.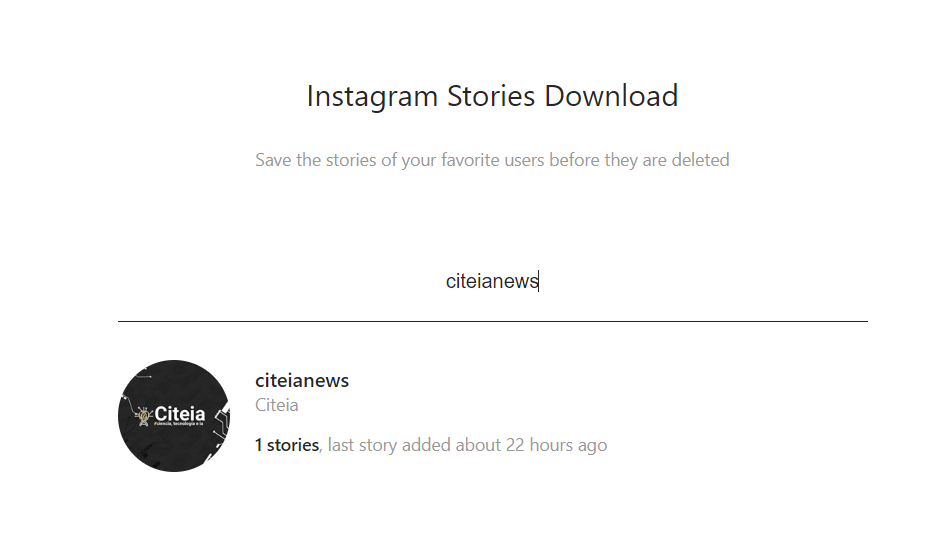 - We click on the user and it will show us the story.
If we want to download it click on DOWNLOAD and that's it.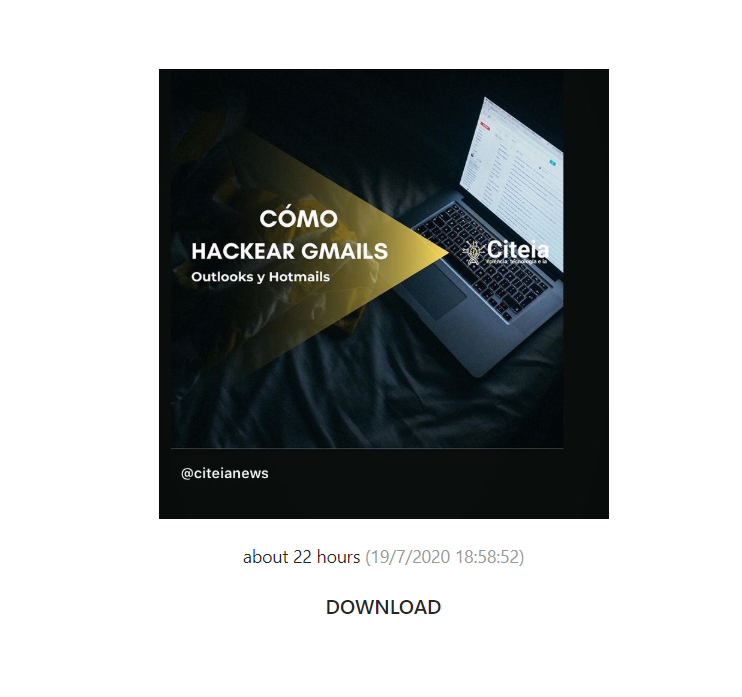 3- All good up to here right? Other options are:
Let Twitly
There is not much to say here, all these applications work the same way. These are within the category of ways to view Instagram stories without having to have an account on this platform. It also gives you the option to download the stories and see if someone has stopped following you. There we leave you the link for you to download from the Store.
4- Do you know the Storydonwnloader website?
Come on, we present it to you ... They are very simple steps, here we leave you the StoryDownloader link so you can use it whenever you want.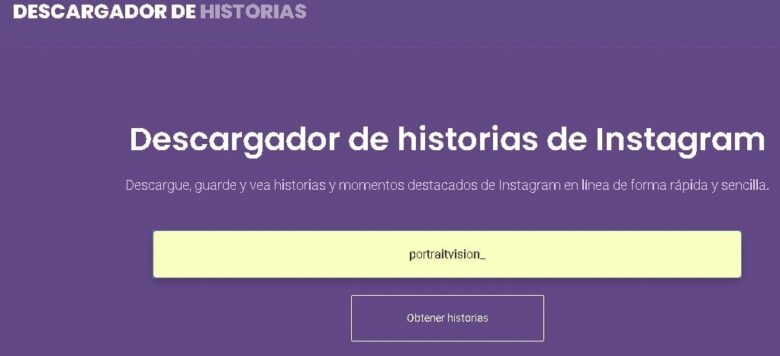 Steps to follow to view the stories in incognito mode with this website:
Click on the link above;
You enter the name of the account from which you want to obtain or view their stories;
Click on Get stories and ready.
You can now see the stories of that account anonymously. The best thing is that you can download them tooYes, as you read it, you can have them on your PC if you wish, since "download" appears in each story. you just have to press there to have it.
5- Did you also know that by BLOCKING the Instagram account (after seeing the stories) they will not know that you saw someone's stories either?
Let's go to the steps; this is really very simple. Although you run the risk that somehow the person finds out that you blocked them and, if you meet them, you may lose that or that follower. But we go!
See the IG Stories of the account you want;
After that, you proceed to block the account from which you viewed the IG stories;
You can let a day or whatever is missing to complete the story of being shown and then you unlock it and that's it.
Important: Remember that when blocking an account, that person will not be able to see anything related to the activity of your account, feed or stories or anything, therefore, it will not appear anywhere indicating that you saw those Instagram stories.
This App was recently launched and meets the objectives you want to achieve, which is to watch Instagram stories without being seen.
When you click on the link you will see our main screen like this, where you must enter the exact name of the IG account you want to spy on. We use for this purpose, as you can see in the image, the username of "La_tienda42" to show you the example.
After that action, by clicking on READ MORE, you are going to obtain the information of the user in question.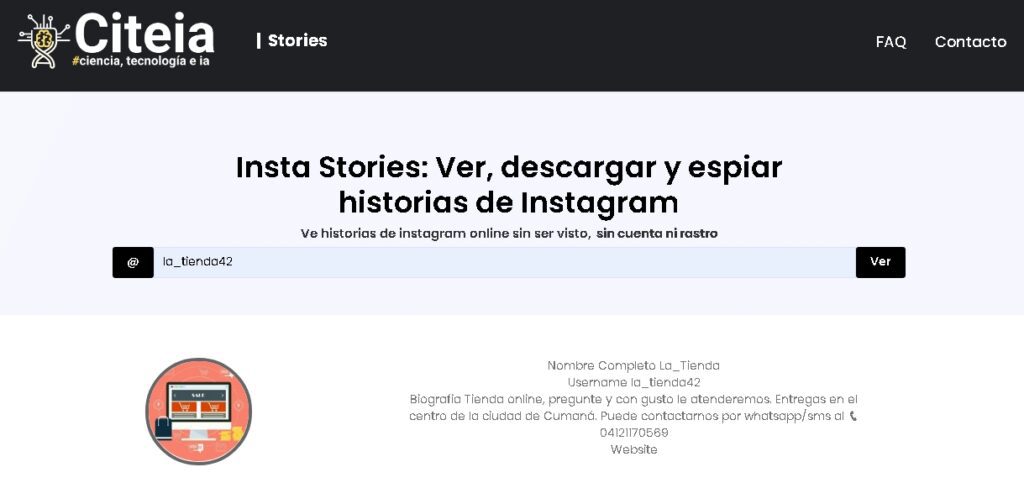 There you can see:
Number
User
Biography
WhatsApp number or contact
Site web page
All this data if the owner of the profile provides it, that is why we emphasize that the profile must be public. Once the stories appear you can see them and there will be no trace that you saw them, simple as that.
If you want to download them, just go to the image and click on download, as you can see in the second tool for this purpose, we continue!
Another way to see Instagram stories without them knowing (Airplane mode)
One of the most used ways for this purpose, apart from the easiest, is use the well-known AIRPLANE MODE. We are going to show you how:
Once you have logged into your Instagram account (here if we need to have an Instagram account), we look for the account from which we want to see their stories.
Seeing you uploaded the first account story and images, turn on airplane mode. Once this is done, you can already see the history of the person without leaving any trace.
You must do this for each of the stories if there are several, that is, when you see the first one, you close the application, turn the data on again, enter the account again and let it load the second story and deactivate it again to see it, it is simple .
We hope the article has served you. You have already learned to view instagram stories incognito. In this way we can spy instagram stories that they have us locked or that we don't want them to know that we are spying.
Recommendation
Having learned this will also make you aware that the content you post in your stories can be stolen and published elsewhere. Although it lasts 24 hours in your Insta account, it is easily downloadable.
It is advisable to have a private account to save yourself these small dangers that can lead to identity theft with a simple compilation of your stories from the photos published on the profile.
Remember: Posting something on the Internet makes you lose control over it, even if this something is supposed to last only 24 hours.
On the other hand, if you liked our content and want to learn something related, you can send your request through Instagram to the @citeianews account.
You Might Also: How hackcreate an Instagram account